NSF E4 Certified
Relieves Irritation & Skin Sensitivity
Static Dissipative, ESD Safe
I.C. Moisturizing Blue Lotion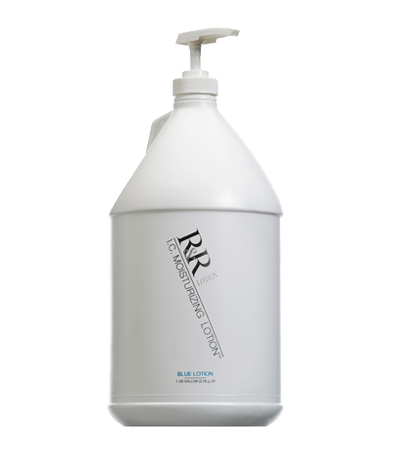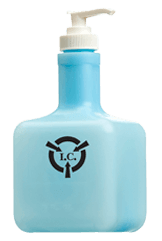 Helps meet ESD-TR20.20-2000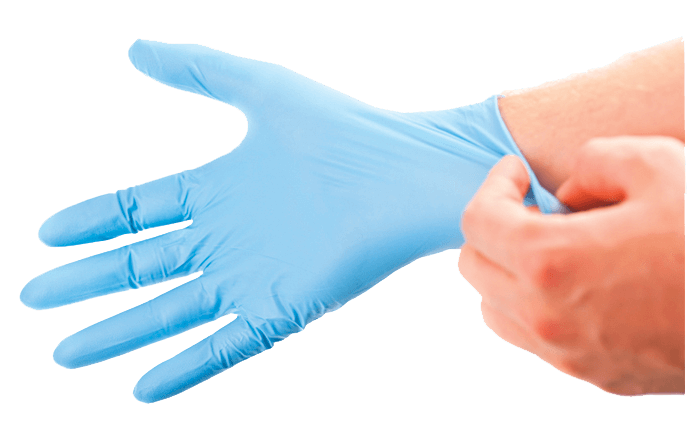 Re-Moisturizer - 13 Botanicals
Kills Germs Persistently
Hand Sanitizer, Remoisturizer & Lotion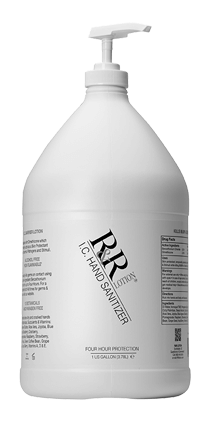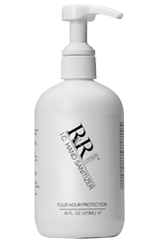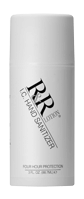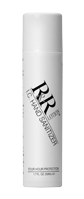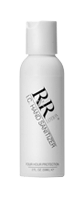 "Alcohol Free" - Non Flammable
ESD Safe, Static Dissipative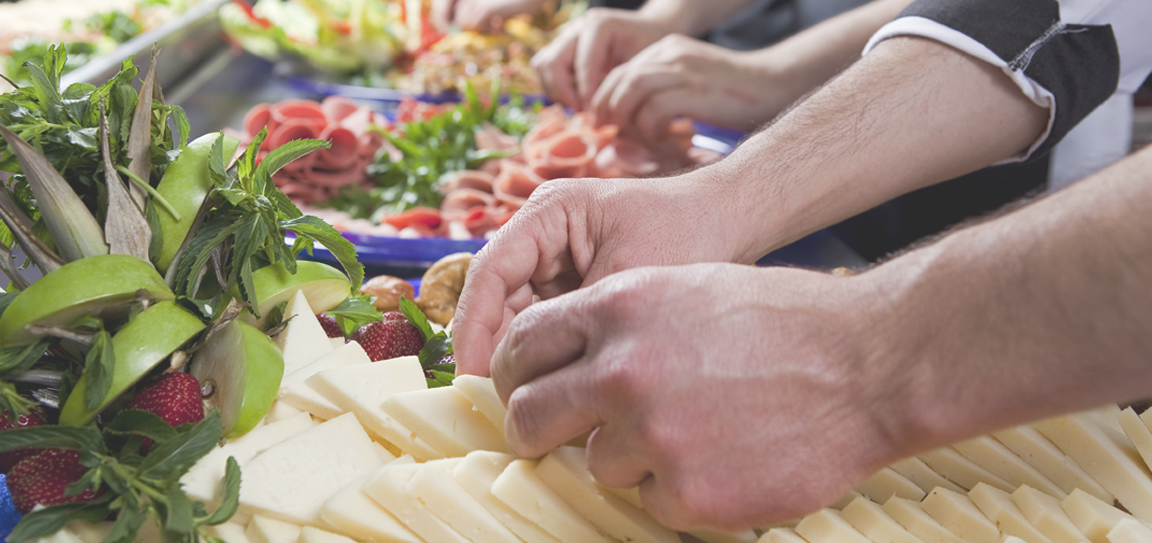 "Alcohol Free" & Non Flammable
Gallon with Foaming Top
Foaming Hand Sanitizer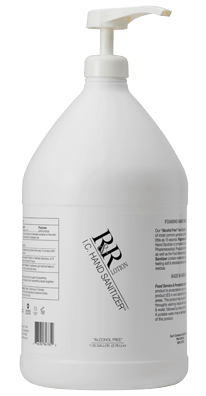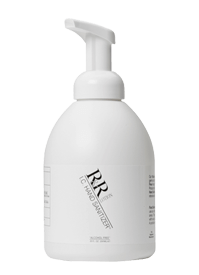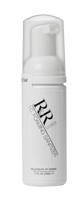 NSF Approved E3
Kills Germs using Benzalkonium Chloride

STATIC DISSIPATIVE BOTTLES & CONTAINERS
Remoisturizer with 13 Botanicals & Vitamins
Relieves Dermatitis & Chapping
Fragrance & Dye Free
I.C. Cleanroom Lotion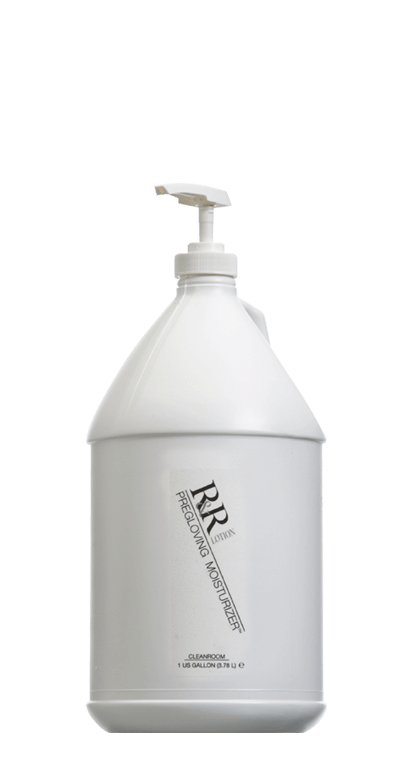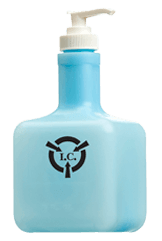 ESD Safe & NSF E4 Certified
No products found which match your selection.
I began using this lotion last year after some of the healthcare providers here recommended it.
I needed it because during cold-and-flu season I spend a ridiculous amount of time disinfecting my hands; principally because I'm the chief cook and bottle washer–which means that I frequently deal with yucky stuff as I take care of the bird feeders, the dogs and kids.
I had been using soap and hand-goo but it was tearing up my hands. With the cold, bitter weather of winter and the constant washing and application of hand-goo during the day, my skin was cracked and bleeding. The R&R lotion really helped and I found my hands felt better in short order.
Great product.
The product really is fragrance-free! I have to use sunscreen year 'round and did not want to smell like coconut all year. This sunscreen makes that possible.
This sunscreen is not greasy at all and blends into the skin very quickly.
Buy with confidence.
In love with this lotion. It's perfect for my family and always trying to hold my daughter. I have been keeping this in my purse and I feel comfortable offering them lotion instead of saying "you need to wash your hands."
Hand sanitizers are to sterilize your hands now but now for a long period of time. R&R Lotion protects you for hours which is much better because we come in contact with so many things like money, doorknobs, elevator buttons, etc. that momentary hand santizers just aren't enough.
I use this lotion regularly and I keep a small bottle in my backpack.
I am really pleased with this light and thin creamy TOPICAL lotion that rubs quickly into your skin leaving a smooth and nourishing surface. The two active ingredients : Benzethonium Chloride which is used as an antiseptic as well as having antibacterial properties and Dimethicone a skin protectant against mild irritation due to wetness [diaper rashes, ichy and dry skin, etc.] seem to work well together as a barrier against bacteria, mold,and fungi. The inactive ingredients contain many natural products like aloe vera, jojoba, blueberry, cranberry, pomegranate, rasberry, acai berry, grape seed along with Vitamin A, D and E. It does not dry your skin or damage your nails as other products that contain alcohol. This lotion also does not contain a fragrance so there is no "odor" left on your body or hands. The bottle claims it is 99.99% effective against germs. It is of course to be used externally and should not be used internally.
Bought it for a summer in the garden. Seems to be going well. Everybody loves the smell, though it is supposedly unscented. It rubs out nicely and hangs in there on a sunny afternoon. It has a nice creamy feel. I keep it in a spot on the shelf next to the kitchen door out to the garden. Just smear it on as you head out.
This Sanitizing lotion is extremely useful as it protects the skin. It kills almost 100% of germs for up to 4 hours. In comparison to several other Antibacterial lotions I've used over the last 30 years, especially working as a health-care professional in hospitals & clinics, this one is the Best I've used thus far.
This lotion adds a protective barrier from Biological & Chemical environments, which is extremely important. Another Bonus feature is that it's Alcohol Free, which is very important if it's essential for frequent hand-washing, as it is in the Medical Field. For home use, it's just as important, especially to protect the skin, prior to and during cleaning.
In the past, most of the Antibacterial lotions I've used were very harsh on my skin, leaving my hands, dry & irritated. R&R Lotion not only protects the skin as an Antibacterial, but also moisturizes & softens.
Most important, I've had No irritations, or allergic reactions from using this product. Highly recommended for home use, and environmental use when frequent hand-washing is essential!
I'm not sure if products like this are common, but this was the first "barrier lotion" I'd come across.
The alcohol-free formula is said to protect and shield skin from biological and chemical environments while killing 99.99% of germs for up to 4 hours.
Though it appears to be made for the industrial, medical, pharmaceutical, electronic and food service industries, this is a great addition to your "survival" or "emergency" pack.
The lotion includes 13 botanicals that will keep your skin from chapping or flaking and the scent is very neutral.
No products found which match your selection.